---
---
Collaborate with exceptional tech specialists provided by Carotechs, renowned for their world-class expertise.
Carotechs boasts a team comprising genuine tech professionals. Our roster includes skilled IT engineers, experienced QA experts, talented UI/UX designers, and other specialists who excel at remote collaboration. They seamlessly integrate into your development workflows, ensuring maximum efficiency throughout the process.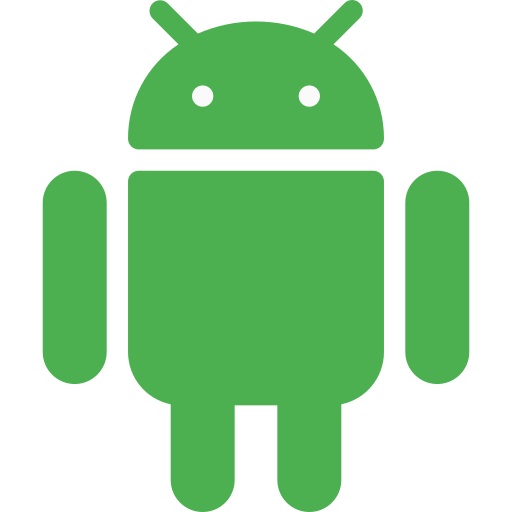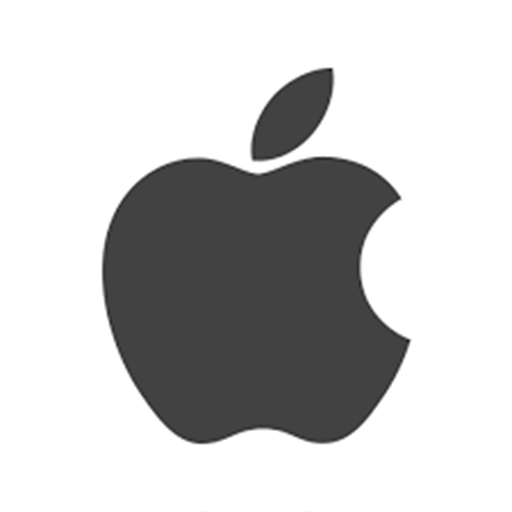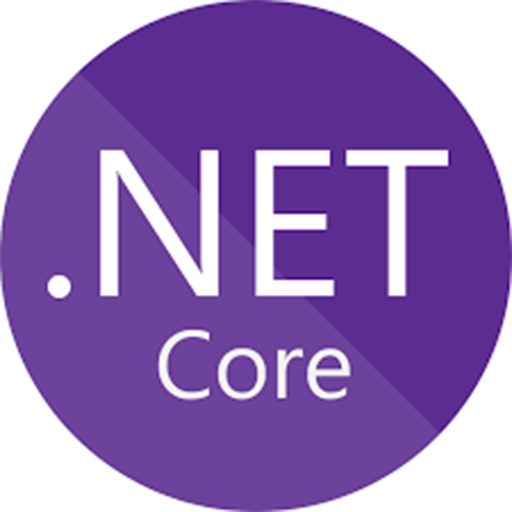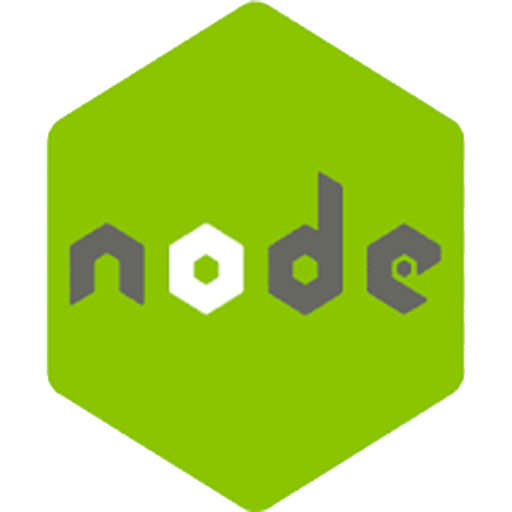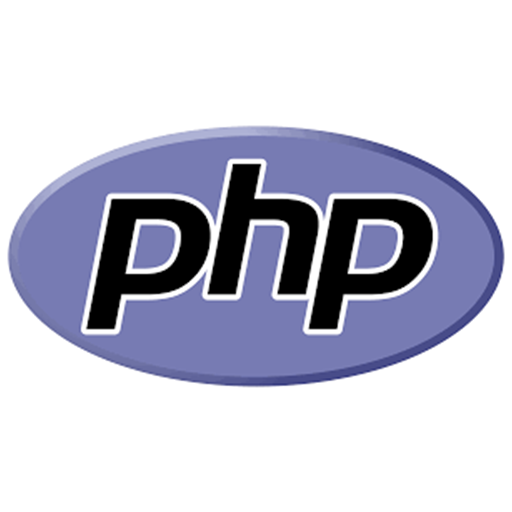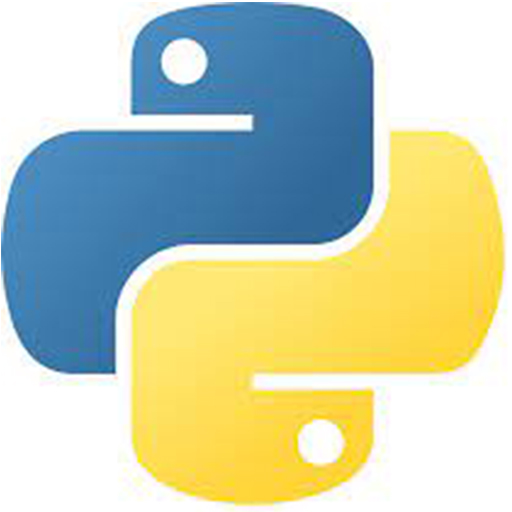 ---
Request a complimentary IT consultation today.
What happens next?
After analyzing your requirements, one of our experts will reach out to you.
If necessary, we can proceed with signing a Non-Disclosure Agreement (NDA) to prioritize your privacy and confidentiality.
Following that, we will provide you with a comprehensive project proposal.
This proposal will include detailed estimates, timelines, and CVs of our team members, among other relevant information.
We'll contact you promptly or you can schedule a call at your convenience.